Learn More About HeadCount
We get people registered to vote and interested in democracy. We're at concerts, festivals, community events — anywhere we can translate the power of music and culture into real action.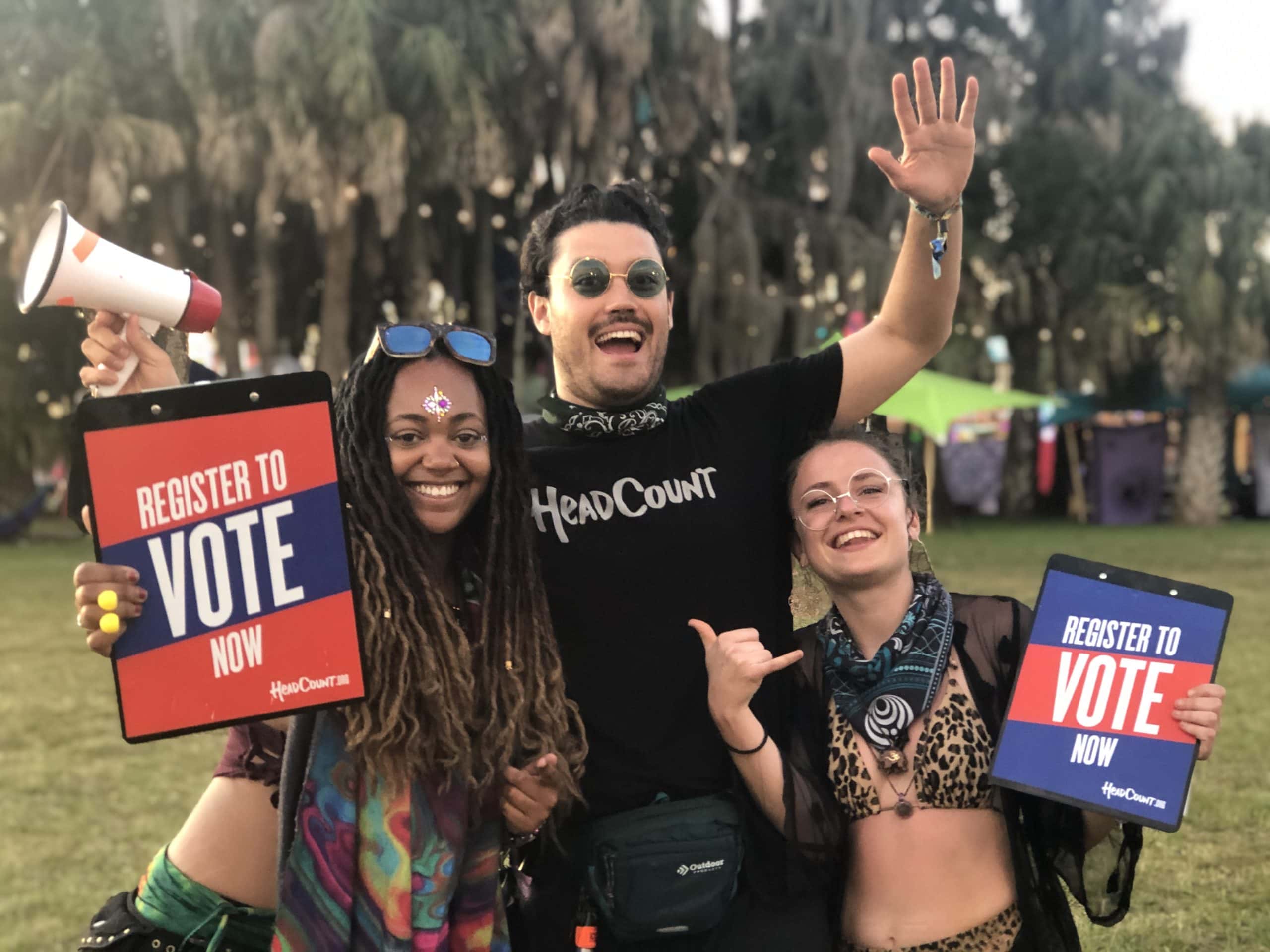 Register voters at concerts and community events with HeadCount. Meet cool people, see great music, and change the world one voter at a time.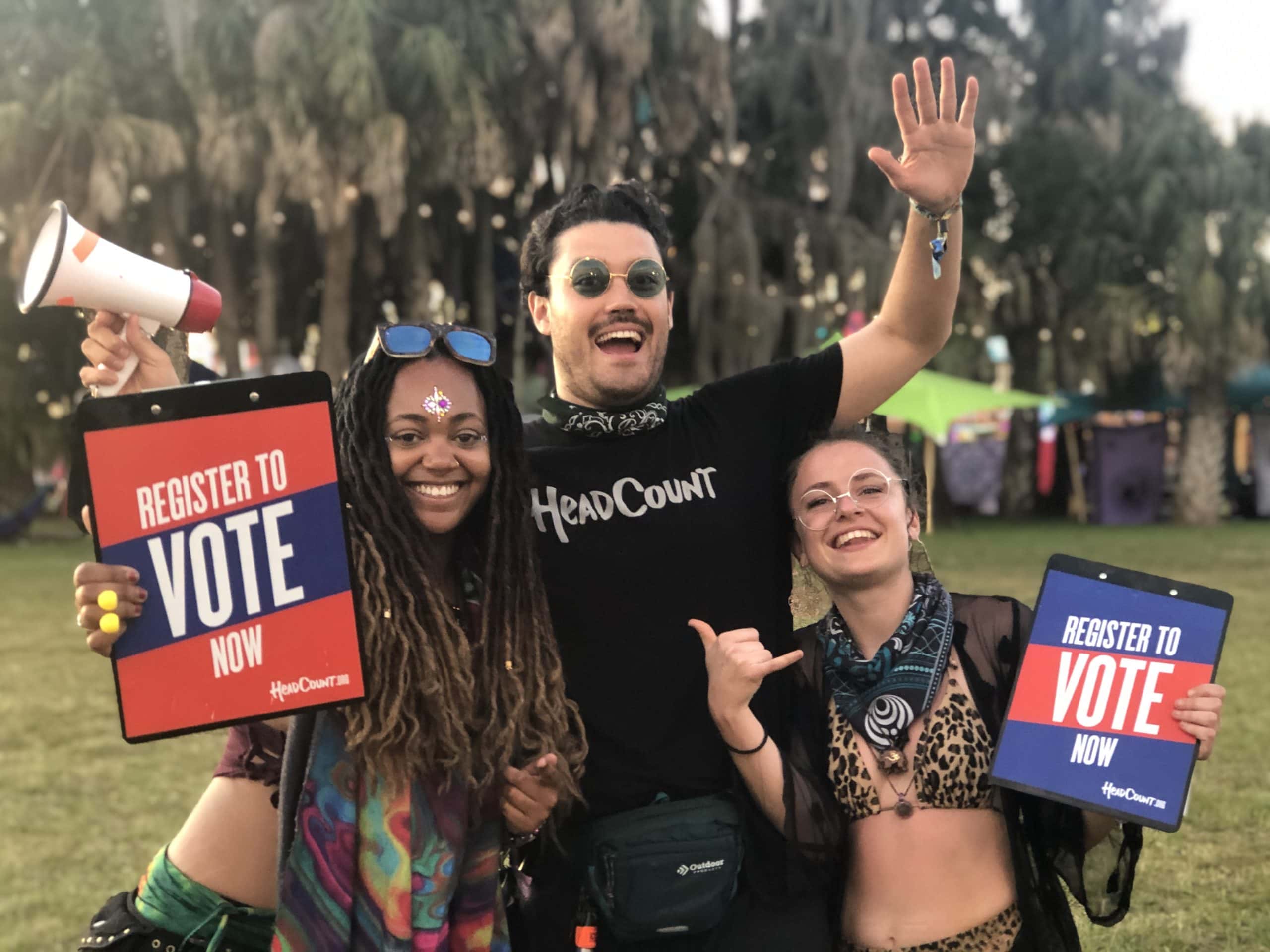 Upcoming Events & Concerts
These are just a few of our upcoming events and concerts. We register and engage voters at hundreds of events nationwide.
Current Projects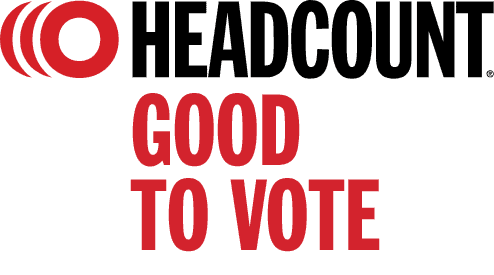 We are teaming up with artists, influencers, brands and cultural leaders to hold fun sweepstakes to make sure we are all good to vote in 2022.
Take Action
Democracy Defenders is our curated opt-in newsletter. We send a weekly dispatch of the latest election and voting related news, along with relevant articles and social media posts.
Subscribe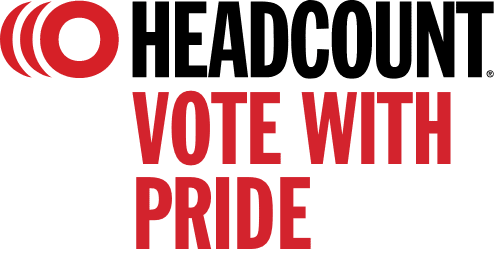 Vote With Pride educates and provides tools for the LGBTQ+ community. We help voters and potential voters get registered, check their status, and navigate a range of issues that many transgender and non-binary people face when trying to vote.
Learn More
We're Hiring
Interested in working with one of the country's most active grassroots civic participation organizations?
Headcount Blog
Did you hear? Congress is up for grabs!
It's September, marking the end of summer, back to school for some, the return of pumpkin spice lattes, tailgates, planning Halloween costumes  – and most importantly, time to get ready to vote on November 8th!  If your fall is looking as busy as mine, please stop reading now and request a mail-in ballot for this election immediately. Or,…