Learn More About HeadCount
We get people registered to vote and interested in democracy. We're at concerts, festivals, community events — anywhere we can translate the power of music and culture into real action.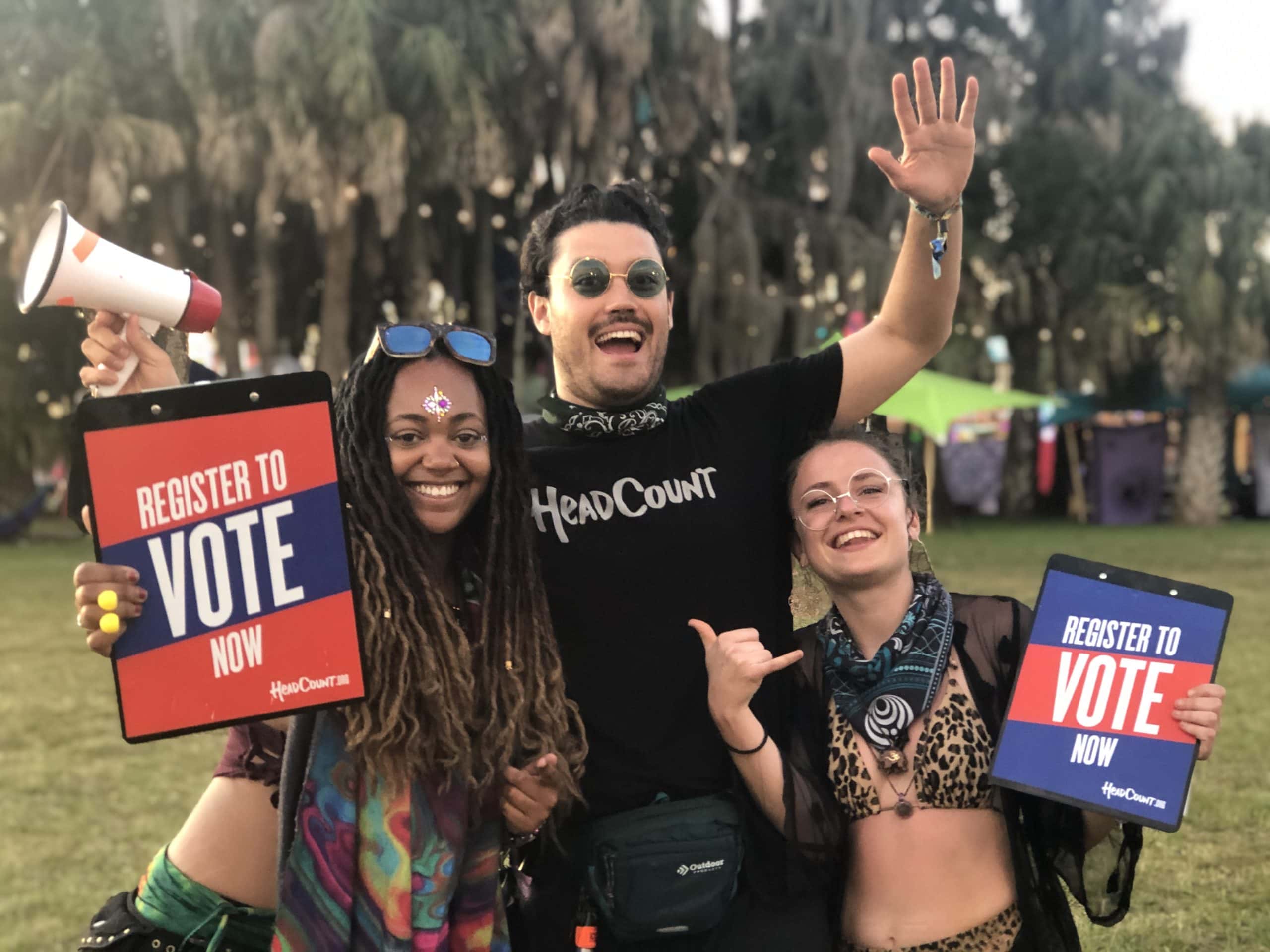 Register voters at concerts and community events with HeadCount. Meet cool people, see great music, and change the world one voter at a time.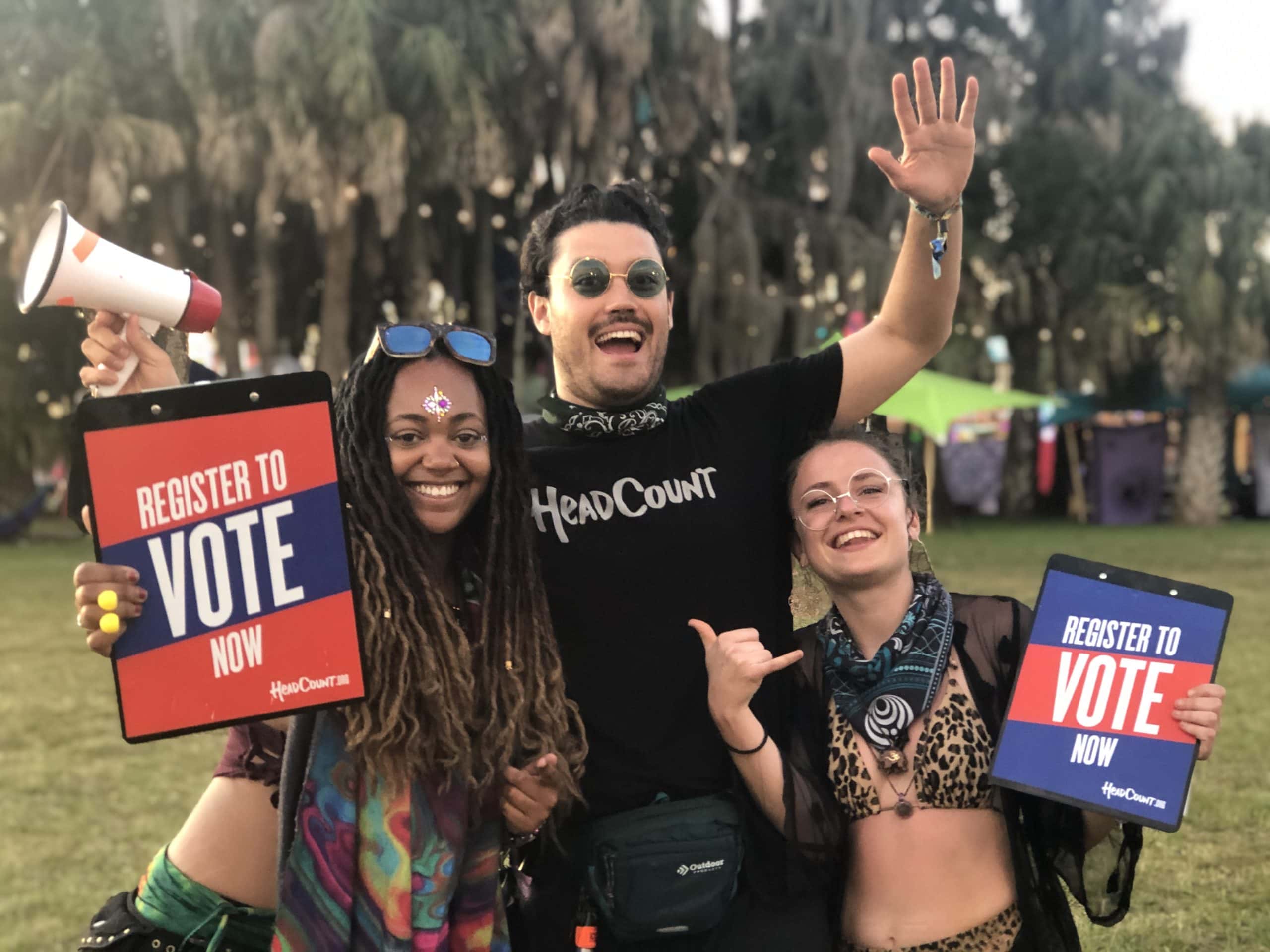 Upcoming Events & Concerts
These are just a few of our upcoming events and concerts. We register and engage voters at hundreds of events nationwide.
Current Projects
Democracy Defenders is our curated opt-in newsletter. We send a weekly dispatch of the latest election and voting related news, along with relevant articles and social media posts.
Subscribe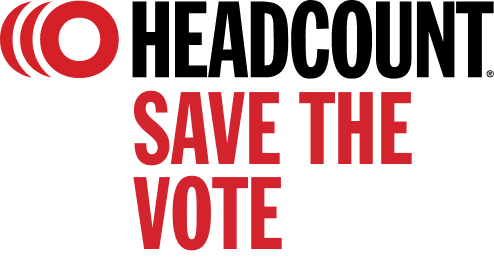 In almost every state in America, some elected officials are trying to make it harder for you to vote. Our Save The Vote campaign informs and empowers people to contact their lawmakers and speak out about voting rights.
Learn More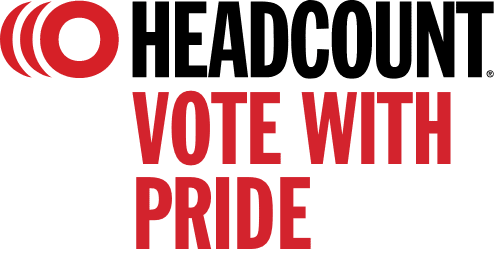 Vote With Pride educates and provides tools for the LGBTQ+ community. We help voters and potential voters get registered, check their status, and navigate a range of issues that many transgender and non-binary people face when trying to vote.
Learn More
We're Hiring
Interested in working with one of the country's most active grassroots civic participation organizations?
Headcount Blog
Be Good To Vote with Billie Eilish
Want to see Billie Eilish's "Happier Than Ever, The World Tour" in Australia and New Zealand? What if we threw in airfare and hotel for you and a friend? And what if you got premium seats? And how about we throw in a merch pack, signed by Billie herself? This could all be yours, and…
Register to Vote